Our clinical trials department specialises in finding comparator drug sourcing for clinical trials.
Clinical trials comparator drug sourcing
Finding comparator medicines for clinical trials requires special attention. There may be a requirement for a product with special batch details or required documentation. In this context we form the link between our global customers and our suppliers in the European market.
We utilise our network of producers and wholesalers in Europe to quickly find the appropriate solutions for the clinical trials of our customers. We have access to Certificates of Analysis (CoAs), Batch Release Certificates (BRCs) and other documentation in a number of countries.
Custom Solutions
We provide custom solutions, including the main aspects, such as:
• EU number / national number
• Product name
• Packaging size
• Country of origin
• Documentation (CoA, BRC, SPMC, etc.)
• Required quantity
• Delivery options
• Price
• Batch
• Expiry date
• Completion time• Validity of the quote
Contacts for clinical trials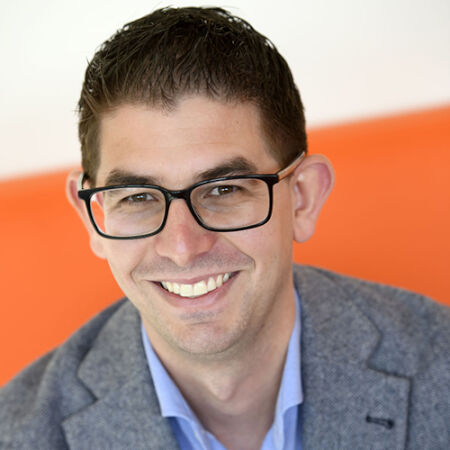 Contact
If you are interested in finding out what we can do for your clinical trial please contact us by phone or complete the form below. We will contact you as soon as we can.